Security Operations Center (SOC) Services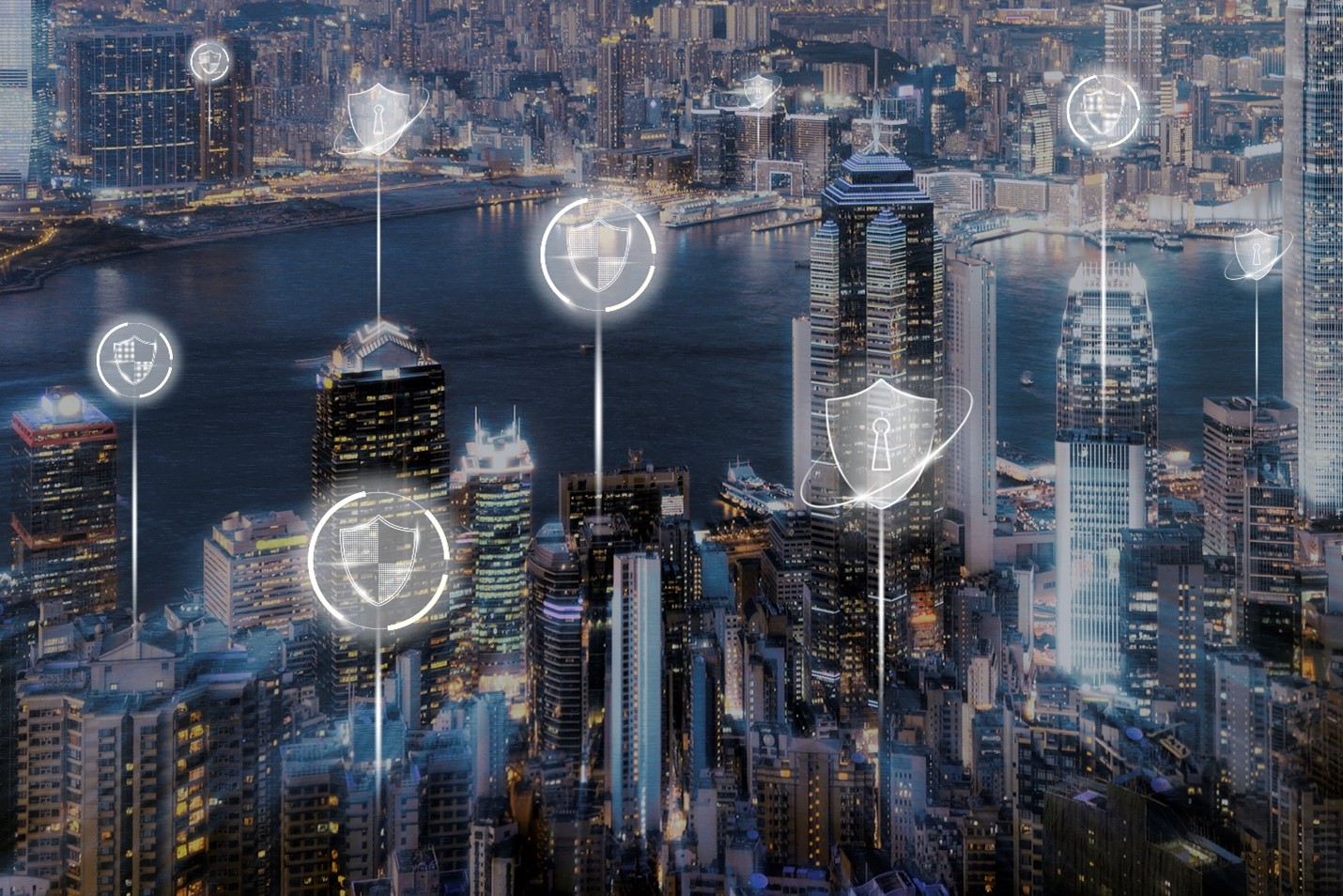 Considering the cyber threats that are present today, almost every organization has set up some cybersecurity measures, such as firewall, antivirus, email filtering, intrusion protection, etc. These measures are effective in protecting the network and employees from becoming a victim of cyberattacks, but is this enough?
With technological advancements and new emerging tactics, cybercriminals are continuously finding loopholes in systems with new approaches and still managing to breach through defensive walls. Therefore, the existing cybersecurity measures cannot address all the new emerging vulnerabilities and need some dedicated professionals to keep the security posture up-to-date. That's where Security Operations Center comes into action.
What is Security Operations Center (SOC)
Security Operations Center (SOC) is a team of cybersecurity professionals that assess, detect, prevent, and respond to cybersecurity threats and also fulfill regulatory compliance. The SOC team continuously monitors servers, networks, computers, operating systems, endpoint devices, databases, and applications to detect loopholes or vulnerabilities.
The SOC team usually performs duties on shifts in order to make sure that there is always someone who can detect and respond to threats timely. Moreover, they might also collaborate with other departments or third-party security providers. Overall, the SOC team analyzes feeds, sets up rules, defines exceptions, enhances responses, and makes sure that vulnerabilities are out of the system.
Security Operations Center (SOC) Implementation Approach
The main duty of SOC is to ensure top-notch security monitoring, alerting, and responding. It involves gathering and analyzing data to detect vulnerable activities and then improve the overall organization's security. The six steps of setting up a SOC are as follows:
Set up a SOC strategy that aligns with your business objectives and challenges.
Design/outline your SOC solution.
Create procedures and processes.
Set up the environment and deploy your solution.
Install end-to-end use cases.
Maintain and expand your solution.
Once a SOC team is set up, the team will be doing the below set of activities:
Asset discovery
Continuous behavioral monitoring
Maintaining activity logs
Alert prioritization
Incident response
Incident root cause investigation
Security refinement and improvement
Compliance management
The set of activities that the SOC team performs can vary from organization to organization depending on the business model, but their sole purpose is to protect the organization from all possible cyber threats.
Benefits of Security Operations Center (SOC)
Security Operations Center can provide more value for money if implemented rightly. Some of the key benefits of SOC are as follows:
Non-stop system monitoring
Centralized visibility
Reduced downtime
Reduced cybersecurity costs
Effective incident response
More control of security operations
More trust from stakeholders and customers
In short, SOC helps organizations have a centralized, up-to-date, and effective security infrastructure that can detect, respond, and prevent cyberattacks efficiently.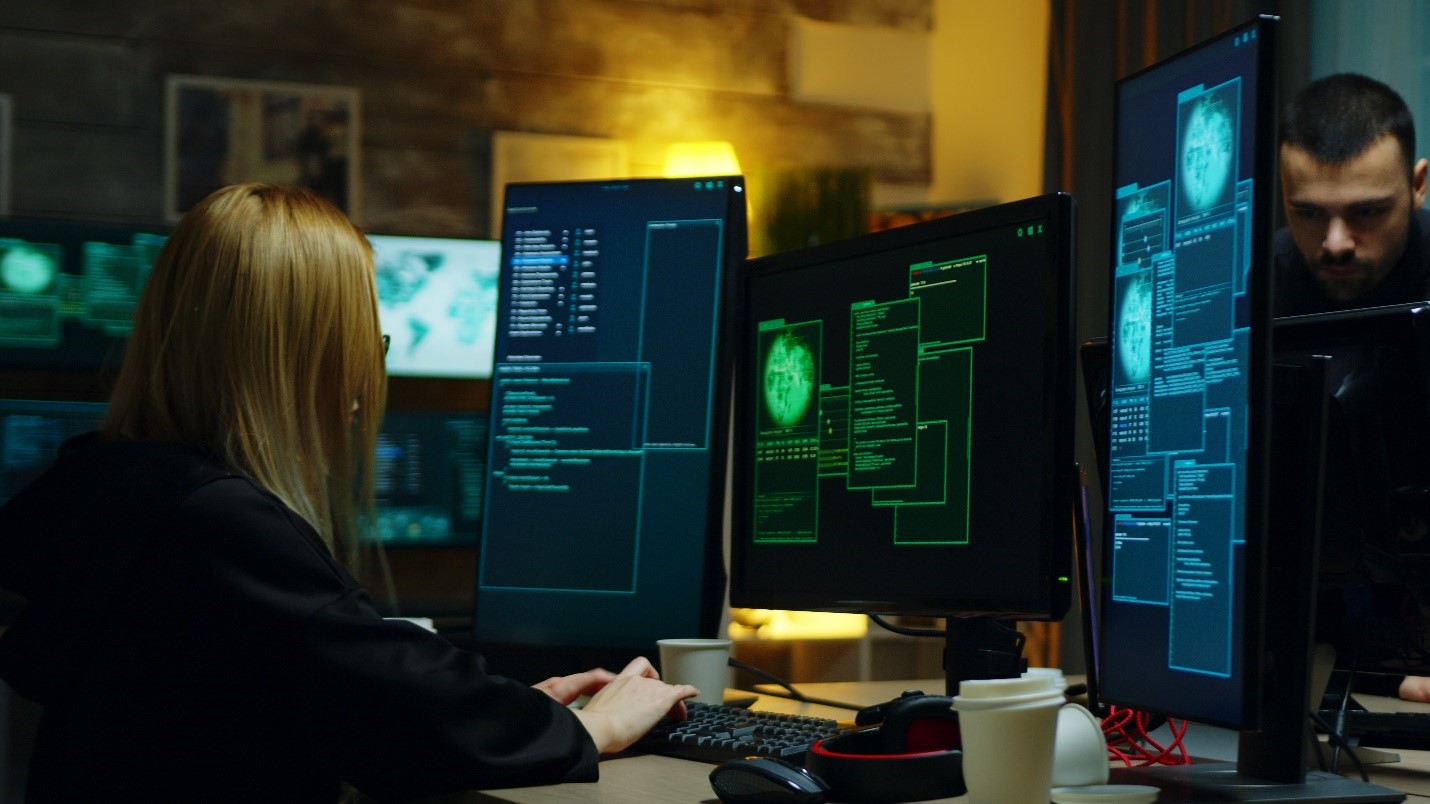 Security Operations Center (SOC) and CARE
In the current digitalized era, SOC is not a choice, it is a must. However, the implementation of SOC is a complex process and expensive. An organization has to look for, purchase, and deploy tools and enforce procedures and policies to identify the most critical cyber threats linked to its IT infrastructure. Moreover, it is also expensive to hire and have an on-site cybersecurity team due to more demand, less supply of security professionals, and their high salary expectations. So, what's the solution? That's where CARE comes into action.
Computer Analysts and Recovery Experts Pte Ltd (CARE) is an IT services firm working with the mission to provide best-in-class IT solutions to organizations. With a fleet of qualified IT engineers, cybersecurity professionals, advanced technological systems, and a proactive approach to managing IT, CARE is helping thousands of organizations fulfill their IT infrastructure and security needs effectively.
How CARE can be your Security Operations Center (SOC)
The years of experience powered by state-of-the-art service have made CARE a well-reputed and trustworthy name in the market for IT and cybersecurity outsourcing services. That is why we can serve as a fully-managed Security Operations Center (SOC) for your organization.
CARE Security Operations Center (SOC) services are built on advanced technologies and driven by experienced cybersecurity professionals that work 24/7/365 to provide the monitoring and protection your IT infrastructure need. With CARE SOC services, you get:
Deep analysis of the infrastructure to discover assets and possible vulnerabilities
Continuous 24/7 monitoring of the whole IT infrastructure
Real-time breach detection
Threat intelligence management
Well-formulated incident response
Advanced security analytics
Activity logs
Stakeholder reporting
And many more.
Overall, managed SOC services from CARE help your organization strengthen its security posture and have a well-structured incident response plan without burdening your business capital. This way, you focus on growing your business and let us keep your security infrastructure one of the toughest to break through.
Still have doubts? Get in touch with us to know more about our SOC services.