Welcome To CARE
IT Support & Service Experts
Computer Analysts and Recovery Experts Pte Ltd (CARE) is an established local firm partnering with global brands to push out IT security and IT infrastructure solutions to clients. CARE offers flexible IT support plans and unique IT solutions using advanced cutting edge technology to increase client's productivity.
Our Partners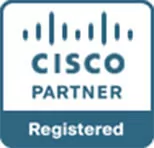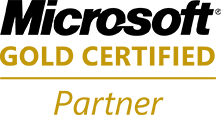 Awards
Quality is of prime importance to Computer Analysts and Recovery Experts Pte Ltd (CARE). All core processes in CARE are audited Internally and Externally by an accredited agency, Bureau Veritas every year.
CARE's Quality Policy
CARE is committed to exceed customers expectation in all areas of our business through consistent processes, innovation and improvements.
In order to achieve this, we will :
Empower each employee to be proactive in supporting continuous improvements.
Continuously improve products, services and processes to anticipate and exceed the needs of our customers.
Innovate and continuously improve management systems to ensure our work is consistent with this commitment.
View Awards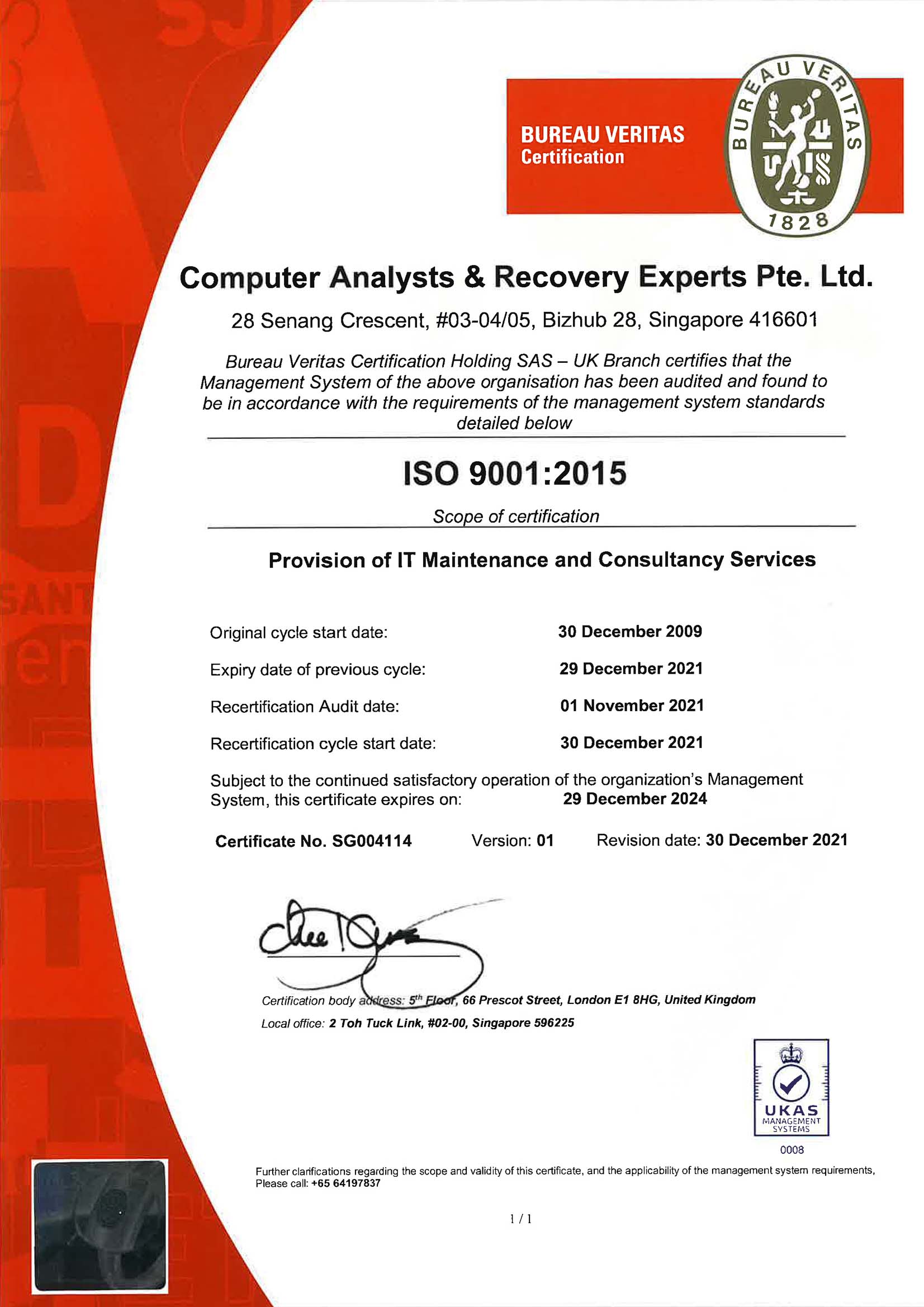 Our Testimonials

CARE has proven to have an effective fault reporting system by implementing a standard troubleshooting procedure that ensures IT support is always available to us. CARE's remote support has been effective and prompt. Problems that could not be solved remotely are promptly resolved by son-site visits. We are happy to note that the CARE team is made up of experienced engineers who adhere to their belief in excellent service delivery.

CARE is an effective and efficient IT service provider. We have now entrusted CARE to support our overseas entities in United Kingdom. We are confident of their support services, both in-house and on a remote support provision.

The CARE team reviewed the existing infrastructure and our problems with the servers and computers and took time to correct the IT setup. With a sound IT infrastructure in place, our team can function confidently which allows us to concentrate on our core business with minimal disruptions.

We are a small set up with a view to expand in the future. CARE was able to recommend IT solutions that suited our budget and requirements and since then we have had excellent service from CARE. We would not hesitate to recommend CARE to other companies who value excellent and reliable customer service.