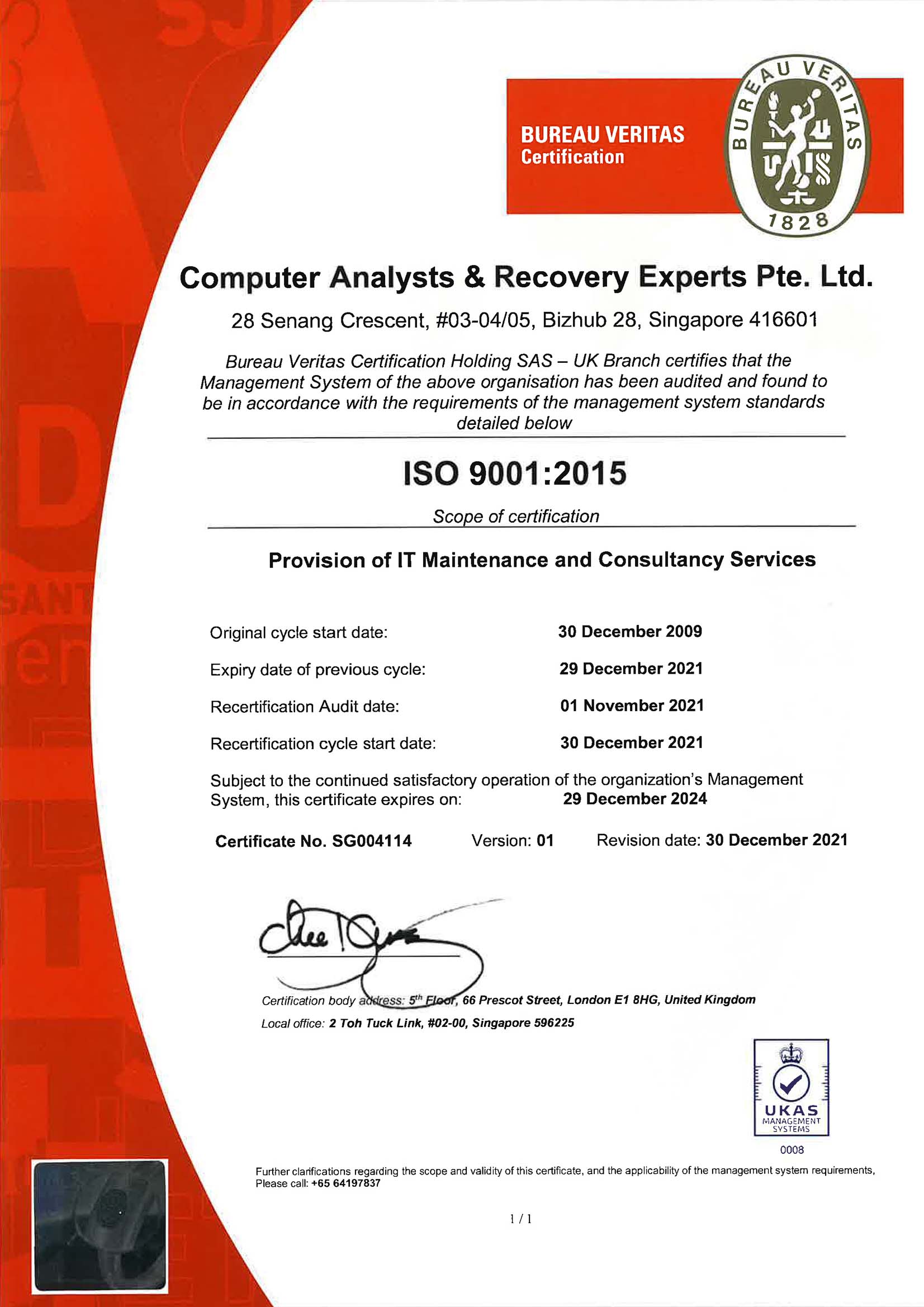 Awards
ISO 9001:2015
Quality is of prime importance to Computer Analysts and Recovery Experts Pte Ltd (CARE). All core processes in CARE are audited Internally and Externally by an accredited agency, Bureau Veritas every year.
CARE's Quality Policy
CARE is committed to exceed customer's expectation in all areas of our business through consistent processes, innovation and improvements.
In order to achieve this, we will :
Empower each employee to be proactive in supporting continuous improvements.
Continuously improve products, services and processes to anticipate and exceed the needs of our customers.
Innovate and continuously improve management systems to ensure our work is consistent with this commitment.
CARE's Management is committed to this policy and will provide the leadership, resources and training to support it.
The ISO 9001:2015 award serves as an assurance to our current and future clients that CARE is dedicated to achieve client satisfaction through providing consistent and high quality of services which meets or exceeds client's expectations. It is also congruent with CARE's motto of the need to constantly review our service processes and pursue continual improvement. Some key requirements of the ISO 9001:2015 include:-
a set of procedures that cover all key processes in the business;
monitoring processes to ensure they are effective;
keeping adequate records;
checking output for defects, with appropriate and corrective action where necessary;
regularly reviewing individual processes and the quality system itself for effectiveness; and
facilitating continual improvement
For more information on ISO 9001:2015 Quality Management System, please visit website www.iso.org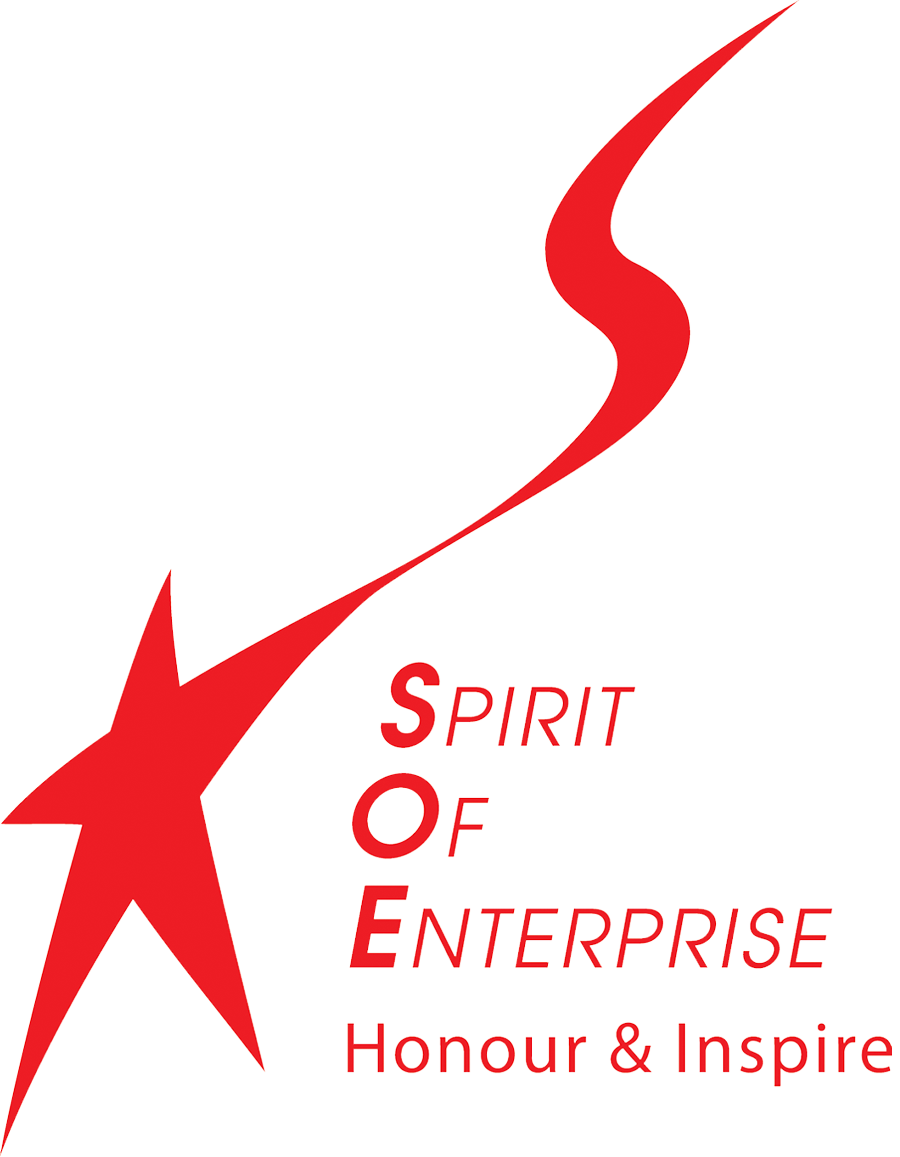 Spirit of Enterprise (SOE) Awards
The Spirit of Enterprise (SOE) Award is an annual national award conferred to deserving business entrepreneurs to honor their outstanding achievements. It aims to recognize our local entrepreneurs' courage, perseverance and innovation in their journey of entrepreneurship. These local entrepreneurs serve to become role models for our young Singaporeans to emulate and to inspire the youths to take the bold step in becoming enterprising entrepreneurs.
Held in the Mandarin Orchard Hotel, Singapore, the SOE awards gala dinner drew prominent local business leaders and entrepreneurs to celebrate their outstanding business achievements in their respective fields. Mr Lee Yi Shyan, Senior Minister of State, Ministry of Trade and Industry and Ministry of National Development, graced the event as its guest of honour.
For more information, please refer to www.soe.org.sg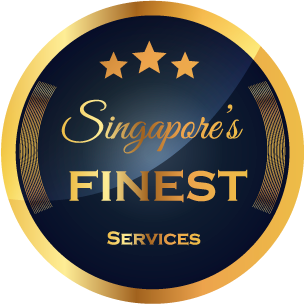 Singapore's Finest Services
Being recognized for constantly rendering outstanding and quality IT service, CARE has been selected to be featured in Singapore Finest Companies List for Finest IT Outsourcing, IT Maintenance and Data Recovery Services! Singapore's Finest choose the best and most reliable businesses operating locally. They are committed on providing the correct information about services based on fair judgement and evaluation.